circle
img
img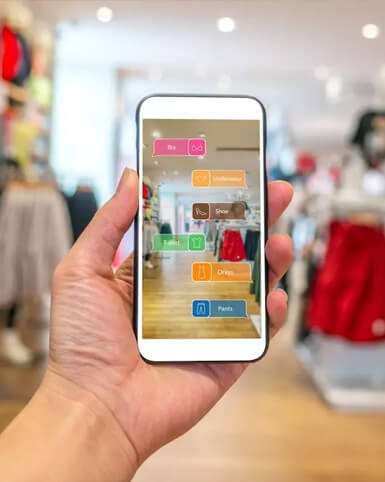 We render tailored mobile app marketing solutions that ensure the pragmatic brand building, increase app installations, and boost user engagement.
line
Over 2.7 billion smartphone users worldwide are spending 90% of their time on apps. The mobile app industry is thriving at high speed. Our award-winning team of app marketing experts leverages growth strategies to drive sustainable business success.
With 10+ years of experience in the app industry, Webby Central helps make your app stand out among the millions of apps on the app store. With a holistic app marketing approach, our experts get you ahead of the competition.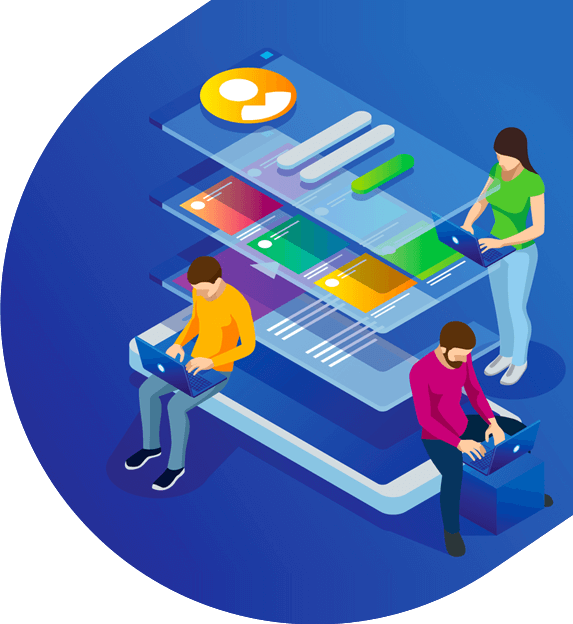 App Store Optimization
(ASO)

Many factors go into ASO, and our specialists know the art of apt ASO to get an app on the top of the charts and attain maximum exposure.

Social Media
Advertising

We promote your app on social media platforms to ensure increased downloads, customer retention, and better revenue.

Community
Management

Webby Central develops and manages the app's social community with relevant, timely, consistent, and engaging communication means.

Google App
Campaigns

Our app marketing specialists create a strong Google Ad campaign and set specific marketing objectives best-suited for your company.

Our App Marketing
Expertise
Custom Strategy
Global Recognition
Viral Video Marketing
App Analytics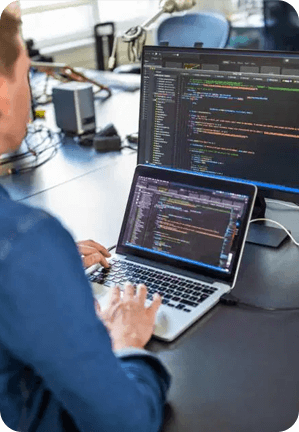 Custom Strategy
By focusing on customized strategy solutions, we convert your vision of successful app marketing into measurable objectives.
line
We scale your app with media buying services like Google, Facebook, Twitter, Instagram, Pinterest, and more. Our professionals make sure you have high-converting videos and banners to make your goal of maximum downloads a reality.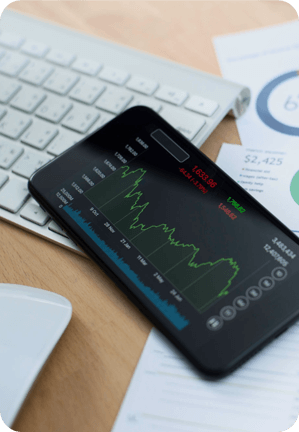 Global Recognition
By educating and encouraging users to share and download your app instantly through our winning marketing strategy, we create a global impact.
line
Webby Central gets your app recognized worldwide through our proven app marketing tactics. Our timeliness in marketing your app will gain accreditation for an extensive customer base and skyrocket your app awareness.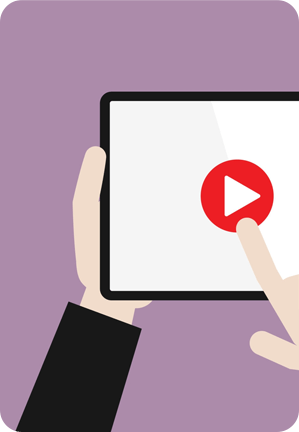 Viral Video Marketing
With a skilled team of professionals, we create high-quality videos to promote your app's uniqueness to increase customer engagement.
line
Our app marketing experts employ different channels such as required app stores, social media platforms, video ads via universal app campaigns, YouTube, and many others, to promote videos for result-driven app marketing.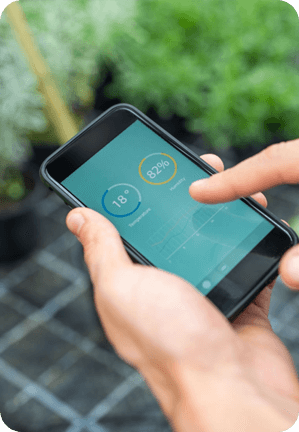 App Analytics
Our thorough understanding of app store analytics and app usage metrics help us to acquire long-term users and not just downloads.
line
We at Webby Central analyze the activity through app store analytics and attribution analytics. This data helps us to retain and grow your consumer base and create winning user experience of the app and achieve excellence.

Very communicative and exceeded my expectations Very fast in processing feedback.
Andrew Celery Payroll

We need assistance to get a custom-built website based on the PrestaShop theme being categorized under e-commerce business. We admire Webby Central's project management team for their coordination in the website development.
Joe Abi Raad Atmosphere

Without an engaging website, our idea could not have succeeded. Webby Central was the platform that made me feel satisfied within the first conversation. The project coordinators there were responsive and ensured that they will produce what we envisioned for the upcoming project.
Florian Buchholz Welcome Dinner
I am thankful to the team "Webby" as they were talented enough to streamline user data management and an easy to use design. Their award-winning attempts helped me get a web presence, which I dreamt of.
Emma Trans Fast

We were looking for a perfect custom business card tool for our brand, which has all the advanced functionalities like customization and templates' availability. The team at Webby Central sketched an ideal business plan, and they created something out-of-the-box.
Filipe Taylor Business Card Creator Pro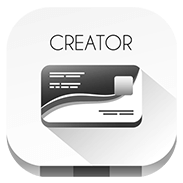 Our Engagement-Driven App Marketing Process
ideas gathering Brain stroming &
ideas gathering
Product Architecture Product Architecture
& Design concept
Wireframing Wireframing
& Visual layout
Designing visual Designing visual
Design Guide
Design Usability Design Usability
Testing
Technologies we
leverage
UI/UX Design
Web Technology
Java Script framework
CMS/E-Commerce
Database
Adobe Photoshop Adobe
Photoshop
Invision (in)
Invision (in)
Adobe Illustrator Adobe
Illustrator
.Net Objective-C .Net
Objective-C
Ruby on Rails
Ruby on Rails
Frequently Asked Questions
icon
What do your app marketing services include?
Webby's app marketing services include creating a marketing roadmap for the app, pre-launch app marketing, user acquisition, engagement campaigns, app store optimization, and app monetization.
icon
Is app marketing beneficial for my business?
A good product is not successful until it reaches its intended users. Marketing your mobile app helps connect your brand with potential customers to increase your app awareness and downloads. Our proven mobile marketing services will help your app stand out from others, top the charts, and drive revenue.
icon
Why should I choose Webby Central for my app marketing?
Webby Central has experience in end-to-end app marketing services. We adopt a unique methodology to improve your app visibility, increase leads, sales, and maximize your ROI. With our impeccable services, we make your app stand out and give you a competitive edge.
icon
What is your app marketing strategy?
We don't work on any template strategy, our team creates customized marketing plans for your goals. Though, for every app we emphasize audience research, understanding the competition, creating positive market hype, optimizing the app store page, increasing social media reach, monitoring results, and optimizing campaigns.
icon
How long does it take to get the tangible results of app marketing services?
All projects are different. However, as soon as we start working on your project, you will notice the drastic change in your app presence by yourself. Your app will start reaching your audience and getting downloads within a few days.
icon
Why should I choose Webby Central for my digital growth?
Webby Central is a leading digital solutions agency that has been delivering digital growth to businesses globally for so long. As an experienced and reliable company, Webby is specialized in delving deeper, understanding your business needs, and growing your client base by adopting unique strategies.
icon
Do you sign NDA and NC?
Yes, we sign contracts, NDAs, NC, and other necessary documents with you before starting any project if you ask.
icon
Does your company provide support and maintenance?
Yes, we do provide support after the project go-live. You may even ask for an extension of our support after the project support period is over.
icon
What are your payment terms?
At Webby Central, we have a very reasonable costing and flexible payment model for all types of services. You can hire us on a fixed-bid or dedicated model.
icon
Can we meet up to discuss my need over a coffee?
Yes, we are open for coffee if you are in Boston, Walpole, NYC, or nearby. Let us know your calendar and one of our executives will schedule the meeting.
Looking for digital growth?
We brand you business and help drive growth with owner's mentality
Talk to Our Team
arrow