Blog Post
Read our informative write-ups based on the recent industry trends and what's next in the web space that comes around in coming days.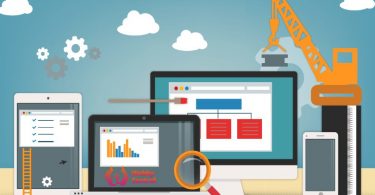 Jul 19, 2018
Based out of Boston, Webby Central crafts cutting edge website design that is clean, effective and creative. We are known for designing and branding smart and growing bus...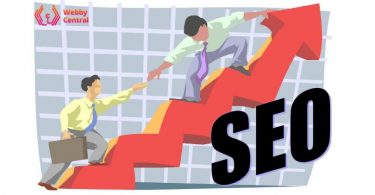 Jul 19, 2018
Fine dining, great aura and rich history is what creates attraction to the city Boston. Along with all this, Boston also is well-known for being a hub for different types...