Blog Post
Read our informative write-ups based on the recent industry trends and what's next in the web space that comes around in coming days.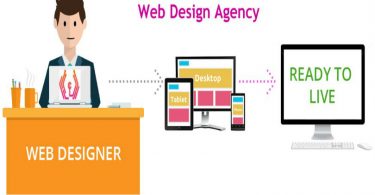 Aug 13, 2018
Launching a website for your business is the best way to present it online. A professional website leads to greater traffic, improved sales and also displays the value of...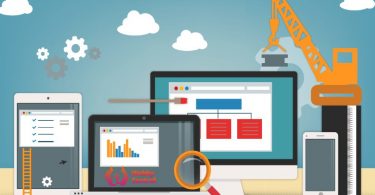 Aug 06, 2018
Residing in Boston, Webby Central creates best-in-class website design which is creative, clean and effective. We are well-known for branding and designing for smart and ...