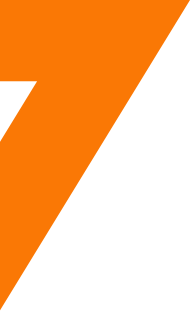 circle
A Few of Our
Favorite Clients
With a client list 3200-deep, we've seen it all. From startups to enterprise clients, the healthcare industry to the food and beverage industry, and everything in between. Our experience and expertise in website creation, web design, branding, and strategic marketing knows no bounds. Some of our better-known clients include:
Intel
Motorola
Revlon
Necco
Hp
Philips
Unilever
Vodafone
Duracell
Huawe
D-link
Transfast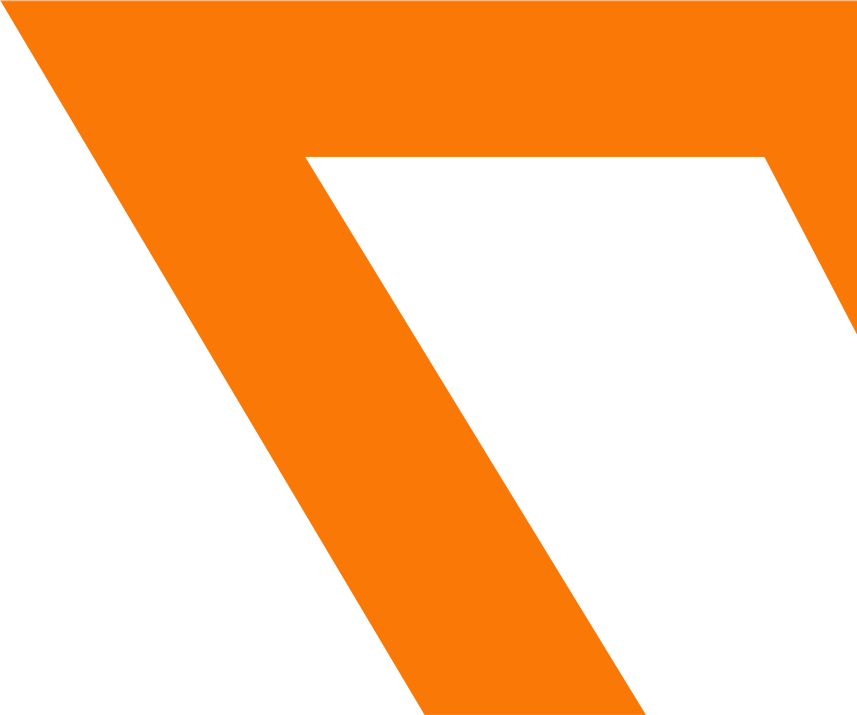 Digital Services Portfolio
We take pride in bringing our clients into the digital age with a bang. Take a look at our varied range of transformational projects.
Portfolio

circle-arrow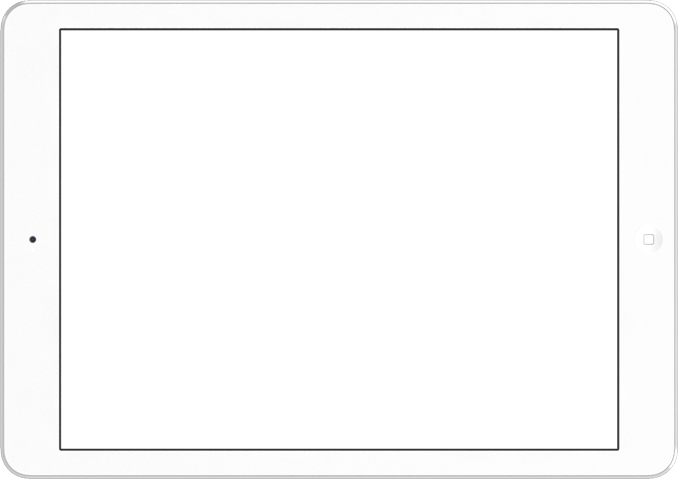 Our Services Suite
borderborder
Corporate
Branding arrow
Website
Designarrow
Web
Development arrow
Growth
Marketing arrow
Case Studies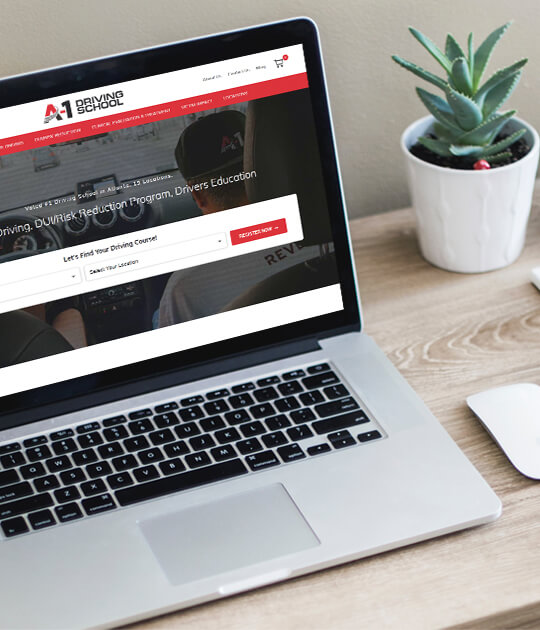 A-1 Driving School
design

Design

Development

Development

Marketing
wwwa1drivingschools.com
Industry : Automotive
New branding and website for the family-owned car driving school business drove greater registrations.
Final Outcome
Sleek and modern web design leads to smooth customer interaction.
Streamlined assets and processes for an optimized web solution.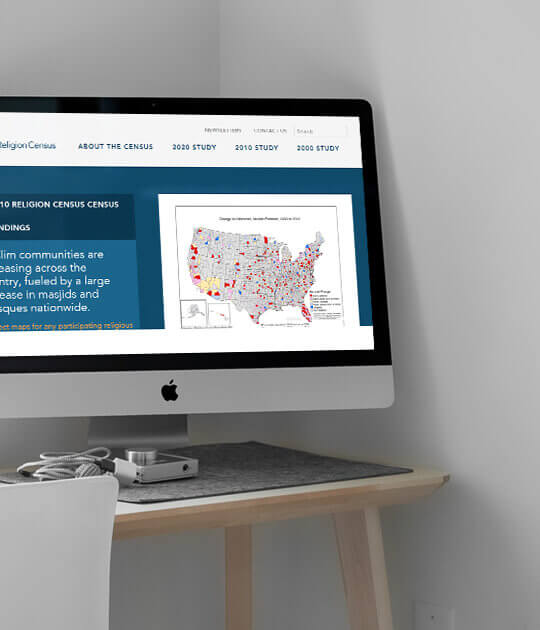 US Religion Census
design

Design

Development

Development
wwwusreligioncensus.org
Industry : Government
User-friendly redesign for the US Census helped display and manage the religious population data easily.
Final Outcome
Simple UX and UI helped users get the right data quickly.
Became easier for the US census to manage publishing reports.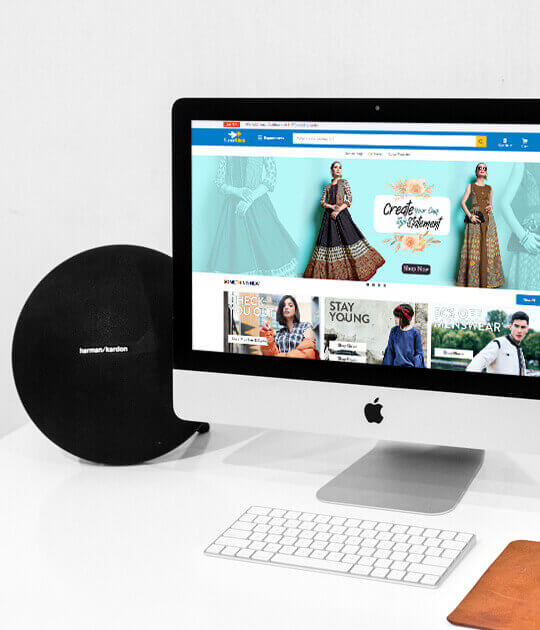 SuperKlick
design

Design

UX

UX

Development

Development
New branding and re-design helped the business start e-commerce and generate sales.
Final Outcome
A picture-perfect e-commerce site for the retail company.
The UX focused website drove new users and sales online.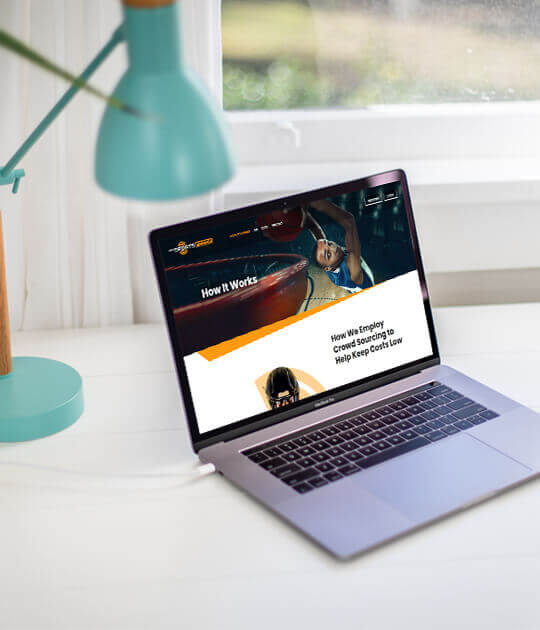 My Sports Feeds
Development

Development

design

Design

UX

UX
wwwmysportsfeeds.com
Industry : Sports
Re-designing the sports website and developing custom APIs helped the business drive more customers.
Final Outcome
Accurate real-time data for customers.
Increased number of leads with higher conversion rates.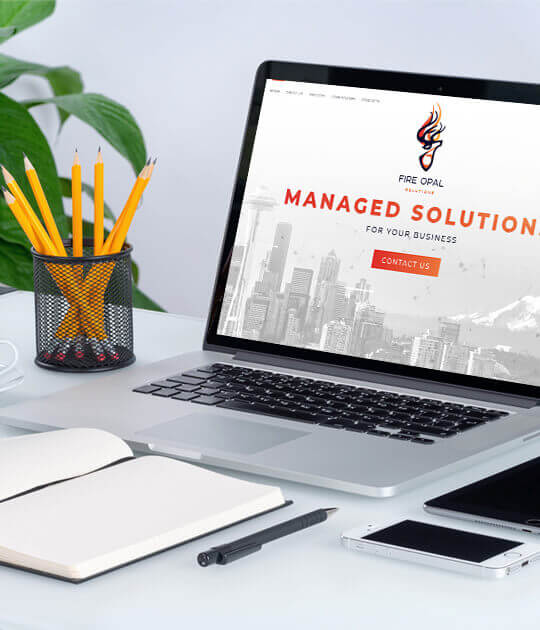 Fire Opal
design

Design

UX

UX

Development

Development
Digital presence for the managed solutions business helped build trust and drove new customers.
Final Outcome
Business branding and positioning as a leading managed services and security provider.
Conversion optimized web presence that drove new leads and business.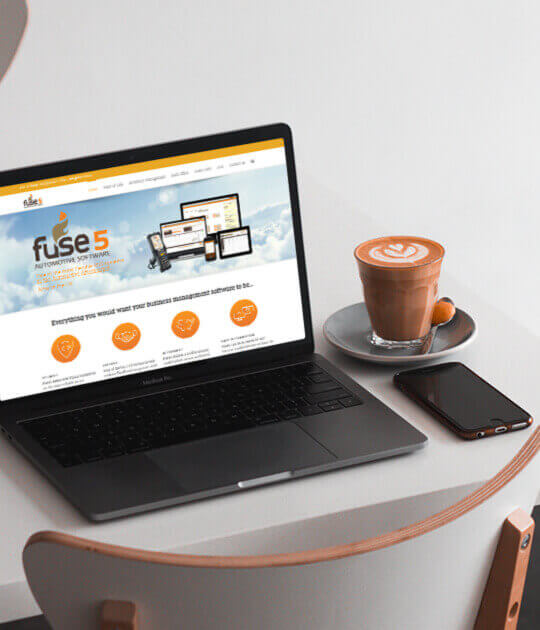 Fuse 5
UX

UX

Development

Development

design

Design
Crafted a secure, user-friendly website for a client in the automotive aftermarket.
Final Outcome
Availability of a three-tier defense strategy allowed detecting fraud in real-time.
The website was equipped with great UI and security to maximize the number of customers.
logo
3.2k Successful Projects
22+ Industries Served
2000+ Happy Clients
07+ Years of Experience
A leader in Digital Services
Webby Central is a growth-driving digital company, with offices in Walpole, Boston, and New York. We aid businesses in creating a powerful digital presence, increasing the customer base, and growing with our branding, marketing, and web design/development solutions. Our team of experts is carefully curated to provide the best solutions for needs in the digital landscape.
about us
arrow
Our Industry Expertise
Our Growth-Driving
Approach
background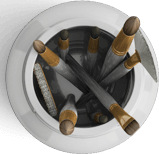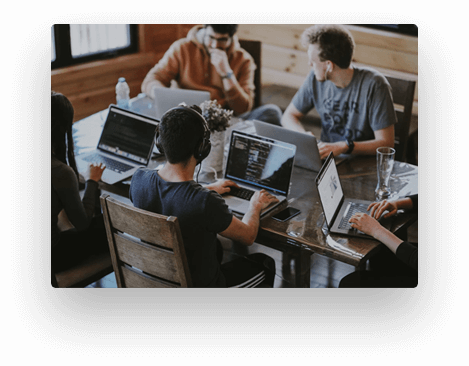 Strategy
Strategy
As strategy consultants, we listen to your words attentively to understand your business, target audience, market scenario, and more. Our strategy consulting services include business consulting, brand strategy, branding services, logo design, and more. We build custom, end-to-end growth-driving strategies to drive your business growth.
background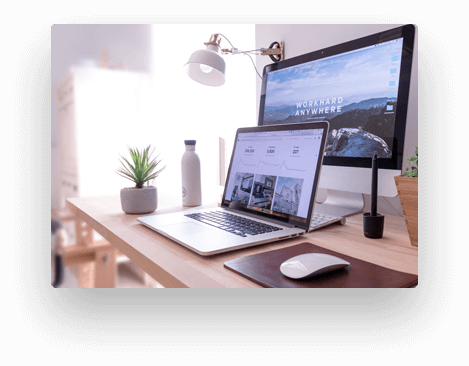 Technology
Technology
We leverage highly advanced technologies to serve you with top-notch website designing/development, marketing, and branding solutions, bringing profitability to your business. We help you to increase your business productivity, reduce product development costs, and improve development process efficiency to drive maximum revenues.
background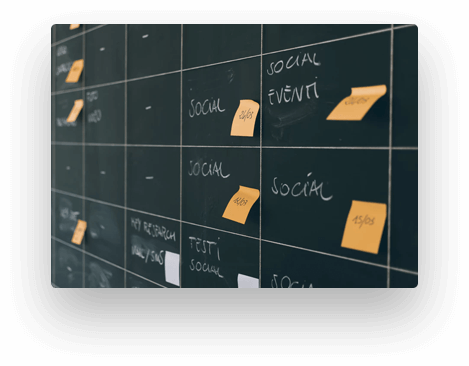 Marketing
Marketing
We are a branding and performance marketing agency that leverages the power of marketing to improve your brand's visibility and services among your target audience. Based on your specific needs, we take a data-driven approach to launch effective marketing campaigns, customer engagement, leads, sales, and thus ROIs.
shape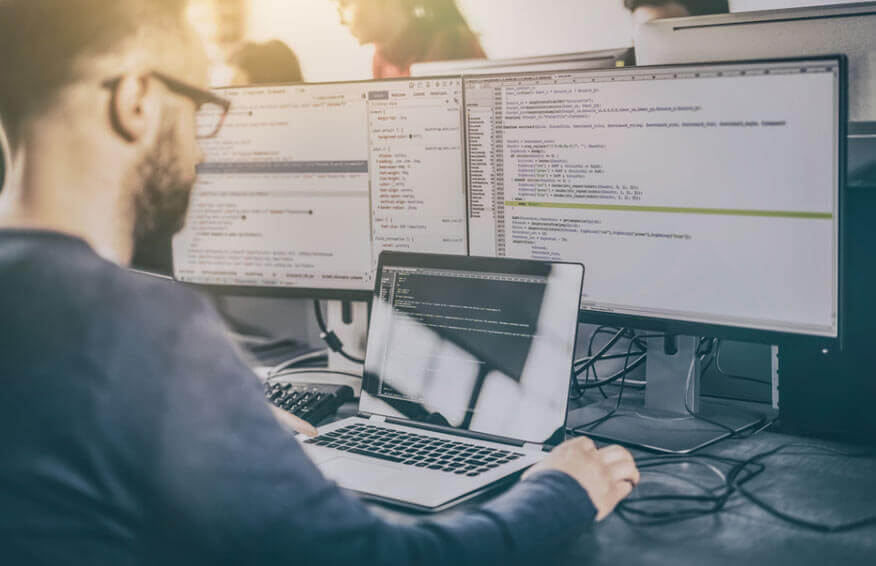 Technological Expertise
arrow
php PHP Development

node NODE.JS Development

react React js Development

angular ANGULARJS Development
magento magento Development

shopify shopify Development

wordpress wordpress Development

dripal drupal Development
Partners
We are certified professionals who are associated with renowned platforms on the web.

BBB Accredited Business

Dun & Bradstreet Verified

Google Partner

SEMRush Academy

Bing Partner
Very communicative and exceeded my expectations Very fast in processing feedback.

Andrew Celery Payroll
We need assistance to get a custom-built website based on the PrestaShop theme being categorized under e-commerce business. We admire Webby Central's project management team for their coordination in the website development.

Joe Abi Raad Atmosphere
Without an engaging website, our idea could not have succeeded. Webby Central was the platform that made me feel satisfied within the first conversation. The project coordinators there were responsive and ensured that they will produce what we envisioned for the upcoming project.
Florian Buchholz Welcome Dinner
I am thankful to the team "Webby" as they were talented enough to streamline user data management and an easy to use design. Their award-winning attempts helped me get a web presence, which I dreamt of.

Emma Trans Fast
We were looking for a perfect custom business card tool for our brand, which has all the advanced functionalities like customization and templates' availability. The team at Webby Central sketched an ideal business plan, and they created something out-of-the-box.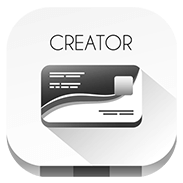 Filipe Taylor Business Card Creator Pro
msg
FAQs
Why should I choose Webby Central for my digital growth?
icon
Webby Central is a leading digital solutions agency that has been delivering digital growth to businesses globally for so long. As an experienced and reliable company, Webby is specialized in delving deeper, understanding your business needs, and growing your client base by adopting unique strategies.
Do you sign NDA and NC?
icon
Yes, we sign contracts, NDAs, NC, and other necessary documents with you before starting any project if you ask.
Does your company provide support and maintenance?
icon
Yes, we do provide support after the project go-live. You may even ask for an extension of our support after the project support period is over.
What are your payment terms?
icon
At Webby Central, we have a very reasonable costing and flexible payment model for all types of services. You can hire us on a fixed-bid or dedicated model.
Can we meet up to discuss my need over a coffee?
icon
Yes, we are open for coffee if you are in Boston, Walpole, NYC, or nearby. Let us know your calendar and one of our executives will schedule the meeting.