circle
img
img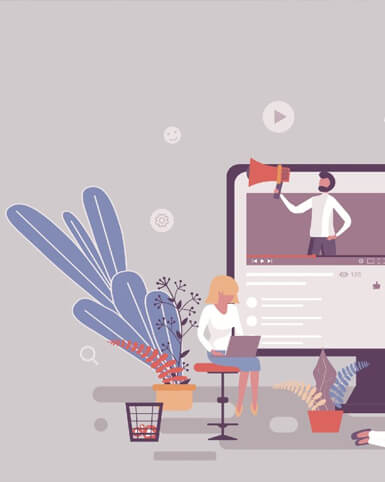 We create outside-the-box animated explainer videos that convey great ideas, educate, promote your brand value, and so much more.
line
83% of businesses say their homepage explainer video is convincing. Online videos will soon make up more than 85% of all consumer internet traffic in the US. Thus, Webby Central creates videos that are to-the-point, and audience-centric, with captivating visuals, well-synced voiceover, a strong call-to-action, and more.
Being one of the leading explainer video production companies, our professionals strive to push your business to higher success with videos, commercial ads, animated videos, video series production, and more.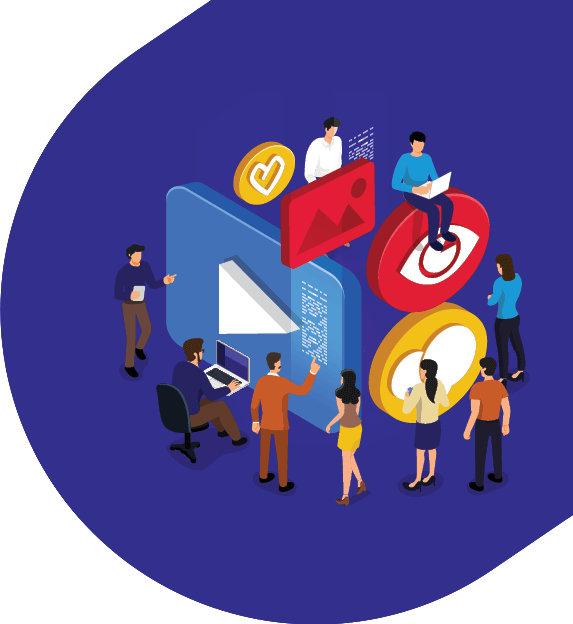 Explainer Videos

Webby Central illustrates your explainer video ideas in a simple, engaging, and meaningful way in less than 2 minutes.

3D Production
Videos

Our experts craft beautiful, attention-grabbing, 3D visuals to explain your business in a finer and appealing way.

Animated Video
Production

We offer high-end animation videos that communicate to market your brand and express your business ideas effectively.

Corporate Video
Production

Our professionals deliver the best corporate video services that will lift your promotional stress and yield profitable results for you.

What sets our videos apart?
Customized Videos
Quick Turnaround
Free Revisions
24/7 Support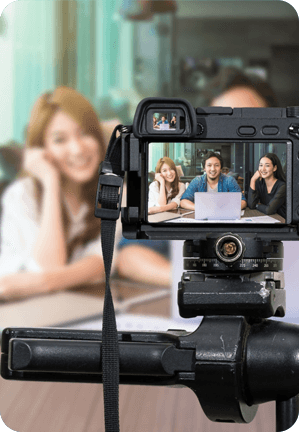 Customized Videos
We create fully customized videos that educate your customers and promote your brand, thus producing high ROI videos for guaranteed success.
line
Webby Central crafts a video customized to your needs that pairs perfectly with a compelling story about your business to target a specific audience and get you the best marketing results.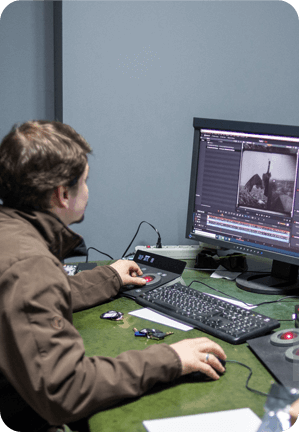 Quick Turnaround
By following the powerful practice, our professionals craft a high-quality explainer video for you within a very short timeframe.
line
With a large talent pool, Webby Central pleases clients with a quick turnaround. Our work is tailor-made to the branding that lets you tell your story with professional explainer videos. We dramatically reduce the turnaround time without sacrificing quality.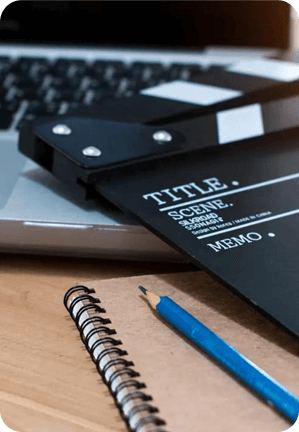 Free Revisions
At Webby Central, we believe in customer satisfaction, thus provide free revisions until our explainer videos meet your expectations.
line
Our dedicated team of experts strives to make your brand communicate with customers and thus, believes in making edits in your explainer videos till you are satisfied as client satisfaction is our ultimate goal to meet.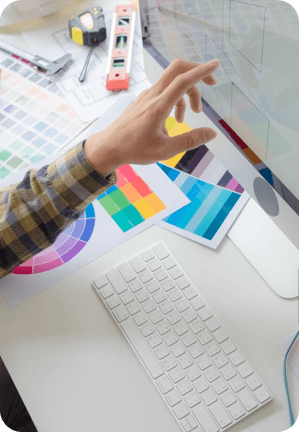 24/7 Support
Our corporate partners provide you with 24/7 assistance to coach you through the process.
line
Whether it is related to curriculum design, facilitating projects, industry lectures, professional evaluation, and more, our team of professionals and resources are always here and ready to help you at all times of day to fulfill your demands.

Very communicative and exceeded my expectations Very fast in processing feedback.
Andrew Celery Payroll

We need assistance to get a custom-built website based on the PrestaShop theme being categorized under e-commerce business. We admire Webby Central's project management team for their coordination in the website development.
Joe Abi Raad Atmosphere

Without an engaging website, our idea could not have succeeded. Webby Central was the platform that made me feel satisfied within the first conversation. The project coordinators there were responsive and ensured that they will produce what we envisioned for the upcoming project.
Florian Buchholz Welcome Dinner
I am thankful to the team "Webby" as they were talented enough to streamline user data management and an easy to use design. Their award-winning attempts helped me get a web presence, which I dreamt of.
Emma Trans Fast

We were looking for a perfect custom business card tool for our brand, which has all the advanced functionalities like customization and templates' availability. The team at Webby Central sketched an ideal business plan, and they created something out-of-the-box.
Filipe Taylor Business Card Creator Pro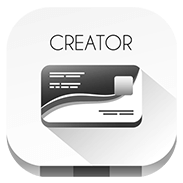 Our Explainer Video Production Process
ideas gathering Brain stroming &
ideas gathering
Product Architecture Product Architecture
& Design concept
Wireframing Wireframing
& Visual layout
Designing visual Designing visual
Design Guide
Design Usability Design Usability
Testing
Technologies we
leverage
UI/UX Design
Web Technology
Java Script framework
CMS/E-Commerce
Database
Adobe Photoshop Adobe
Photoshop
Invision (in)
Invision (in)
Adobe Illustrator Adobe
Illustrator
.Net Objective-C .Net
Objective-C
Ruby on Rails
Ruby on Rails
Frequently Asked Questions
icon
Why is an explainer video important for my business?
Explainer videos are one of the best ways to help you connect better with your potential customers by explaining what your business can do for them and why they should choose you over other businesses. Explainer videos are important because they deliver the best sales pitch, every time and convey your brand message effectively.
icon
How does Webby Central's explainer video work in my favor?
Our in-house team is made up of creative professionals with many different and hidden skills. We craft videos with a defined process of assisting with a storyline, creative design, animation, and video production tailored to your business needs.
icon
Why should I partner with Webby Central for my explainer videos?
Webby Central offers end-to-end explainer video services. With an agile process and the best tools; we create unique, customized, flawless, and high-quality videos that help push your branding and long-term growth.
icon
What kind of videos do you offer?
Having over 7 years of experience in creating video content, we create videos tailored for your business needs. From animated explainer videos, commercial ads, corporate videos, 3D production videos, we render all types of explainer videos. Not sure which one you need? No problem! We can help you figure it out.
icon
How long does it take to get an explainer video?
We cannot tell you the exact time required as it depends on the type of video you desire. Depending on the complexity of the video, more advanced (3D videos) take a longer time than usual, however, we ensure delivery within the discussed time.
icon
Why should I choose Webby Central for my digital growth?
Webby Central is a leading digital solutions agency that has been delivering digital growth to businesses globally for so long. As an experienced and reliable company, Webby is specialized in delving deeper, understanding your business needs, and growing your client base by adopting unique strategies.
icon
Do you sign NDA and NC?
Yes, we sign contracts, NDAs, NC, and other necessary documents with you before starting any project if you ask.
icon
Does your company provide support and maintenance?
Yes, we do provide support after the project go-live. You may even ask for an extension of our support after the project support period is over.
icon
What are your payment terms?
At Webby Central, we have a very reasonable costing and flexible payment model for all types of services. You can hire us on a fixed-bid or dedicated model.
icon
Can we meet up to discuss my need over a coffee?
Yes, we are open for coffee if you are in Boston, Walpole, NYC, or nearby. Let us know your calendar and one of our executives will schedule the meeting.
Looking for digital growth?
We brand you business and help drive growth with owner's mentality
Talk to Our Team
arrow