circle
img
img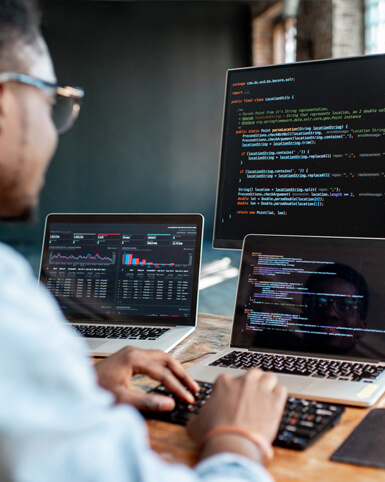 We are a reliable web development company that strengthens your online business by offering high-quality web development services.
line
A good website improves usability by as much as 47%. Our team of experts leverages cutting-edge development technologies to create professional, approachable, powerful, innovative, user-friendly, and responsive websites that improve your business and produce maximum revenue.
With unparalleled technology experience and expertise, our professionals build high-performance websites following agile methodology. With our digitally transformative web development services, we develop websites that help drive effective results.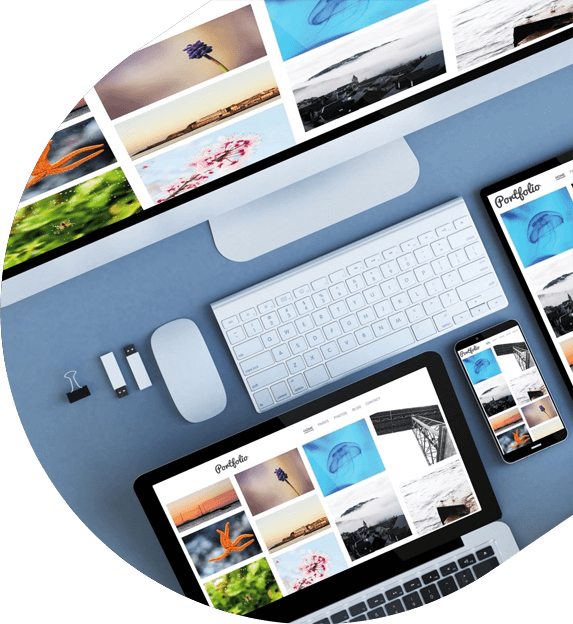 Mobile-First
Development

Enhanced user experience is our first priority, thus our developers build your website on mobile responsive design which automatically adjusts the site to the device it is viewed on.

Easy Navigation &
Fast Loading

Good navigation and fast loading time of your website can drastically improve the user experience. Our professionals develop a website that loads faster and is easy to navigate.

Custom Web Development

Webby Central builds you a flexible, user-friendly, secure, and scalable that matches your brand. The website is uniquely tailored to strengthen your online business.

SEO-Optimization

SEO has become a buzz word among digital marketers. Everyone wants an SEO-friendly website. So our experts follow industry-proven SEO practices to increase organic traffic.

Our Web Development Expertise
User-Centred Design
Skilled Team
Latest Technologies
Site Maintenance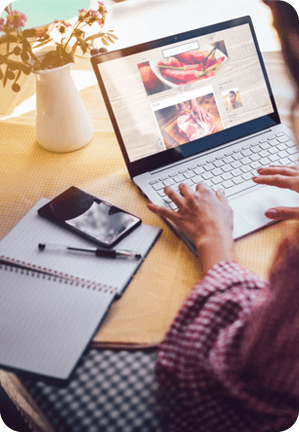 User-Centred Design
When building the user-centred website, we prioritise users' perspectives and satisfaction.
line
User-centric website shows your audience that the website owners care about their customers, which enhances the usability of your website. Webby Central ensures that the users get the optimal experience while using your website.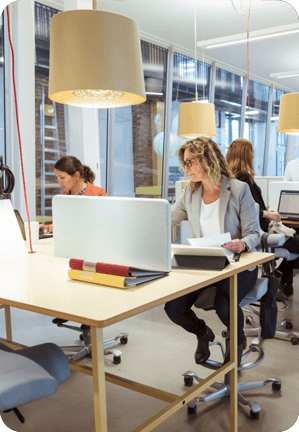 Skilled Team
Experience and certification are important when it comes to choosing a website developer.
line
At Webby Central, our teams are comprised of industry-leaders who collaborate to produce high-quality projects on time.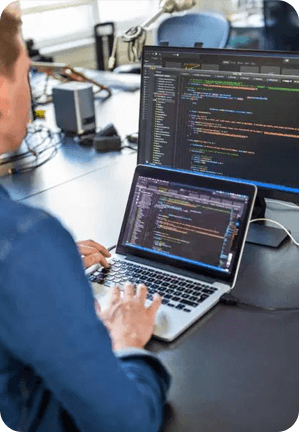 Latest Technologies
To survive in this digitally competitive market, it is crucial that the latest technologies are employed.
line
To make your website stand out in such a competitive digital space, it is important to leverage the right trends in web development. Our experts incorporate cutting-edge technologies to keep your website competitive.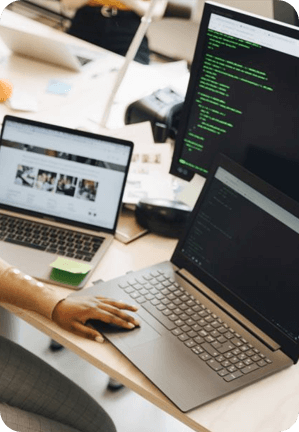 Site Maintenance
Webby Central is your most trusted partner when it comes to providing professional and reliable site maintenance and support services.
line
We offer maintenance services to monitor and improve site performance. Our services include server and web maintenance, security scanning and remedy, hosting, application management, support, mentoring, training, consulting, and more.

Very communicative and exceeded my expectations Very fast in processing feedback.
Andrew Celery Payroll

We need assistance to get a custom-built website based on the PrestaShop theme being categorized under e-commerce business. We admire Webby Central's project management team for their coordination in the website development.
Joe Abi Raad Atmosphere

Without an engaging website, our idea could not have succeeded. Webby Central was the platform that made me feel satisfied within the first conversation. The project coordinators there were responsive and ensured that they will produce what we envisioned for the upcoming project.
Florian Buchholz Welcome Dinner
I am thankful to the team "Webby" as they were talented enough to streamline user data management and an easy to use design. Their award-winning attempts helped me get a web presence, which I dreamt of.
Emma Trans Fast

We were looking for a perfect custom business card tool for our brand, which has all the advanced functionalities like customization and templates' availability. The team at Webby Central sketched an ideal business plan, and they created something out-of-the-box.
Filipe Taylor Business Card Creator Pro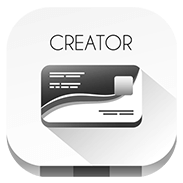 Our Determined Web Development Process
ideas gathering Brain stroming &
ideas gathering
Product Architecture Product Architecture
& Design concept
Wireframing Wireframing
& Visual layout
Designing visual Designing visual
Design Guide
Design Usability Design Usability
Testing
Technologies we
leverage
UI/UX Design
Web Technology
Java Script framework
CMS/E-Commerce
Database
Adobe Photoshop Adobe
Photoshop
Invision (in)
Invision (in)
Adobe Illustrator Adobe
Illustrator
.Net Objective-C .Net
Objective-C
Ruby on Rails
Ruby on Rails
Frequently Asked Questions
icon
What platforms do you use for website development?
Our team understands your business needs and recommends apt development technology. In terms of capabilities, we have expertise in all prevalent CMS and custom development technologies including WordPress, Shopify, Magento, JS frameworks, PHP, .NET, and many others.
icon
Have you developed e-commerce websites?
Yes, we have developed many e-commerce websites with complex logic and features for startups and established brands.
icon
Can you finish up my unfinished/half-developed website?
Yes, we can complete your incomplete website. Our team of skilled developers understand code well, know how to fix issues, and complete it within discussed tenure.
icon
What is the average cost and time to build a website?
The development time and cost of any website depends on your business needs including features, number of pages, development technology, and more. However, our skilled professionals work with an optimized process that helps build powerful websites within a controlled budget and timeframe.
icon
Will my website be SEO-friendly?
Our team of experts follows the Google recommended webmasters guidelines to make your website SEO friendly that helps increase your website's visibility in search engines.
icon
Why should I choose Webby Central for my digital growth?
Webby Central is a leading digital solutions agency that has been delivering digital growth to businesses globally for so long. As an experienced and reliable company, Webby is specialized in delving deeper, understanding your business needs, and growing your client base by adopting unique strategies.
icon
Do you sign NDA and NC?
Yes, we sign contracts, NDAs, NC, and other necessary documents with you before starting any project if you ask.
icon
Does your company provide support and maintenance?
Yes, we do provide support after the project go-live. You may even ask for an extension of our support after the project support period is over.
icon
What are your payment terms?
At Webby Central, we have a very reasonable costing and flexible payment model for all types of services. You can hire us on a fixed-bid or dedicated model.
icon
Can we meet up to discuss my need over a coffee?
Yes, we are open for coffee if you are in Boston, Walpole, NYC, or nearby. Let us know your calendar and one of our executives will schedule the meeting.
Want to have a robust website?
We develop responsive, secure, and scalable websites
Talk to Our Team
arrow