circle
img
img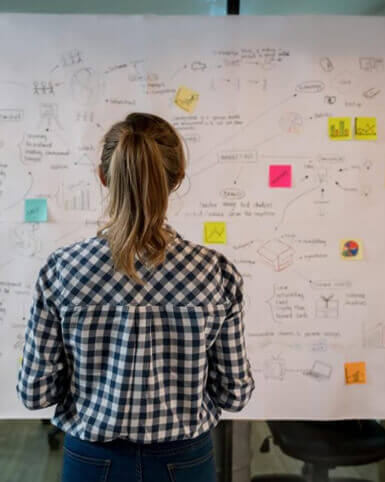 We add value to your online business with our expert strategy and consulting services and help your business to flourish.
line
Understanding business insights is a must to prosper. As a reputable strategy and consulting company, Webby Central analyses, defines, plans and executes out-of-the-box strategies for your business growth. Additionally, we're constantly innovating and combining new technologies with existing ones, creating never before seen strategies for your business.
With years of experience, our well-versed professionals strongly believe in a well analyzed and systematic execution process with a positive approach. We apply our ingenious approach, thorough research, and a leading strategy to help your business succeed.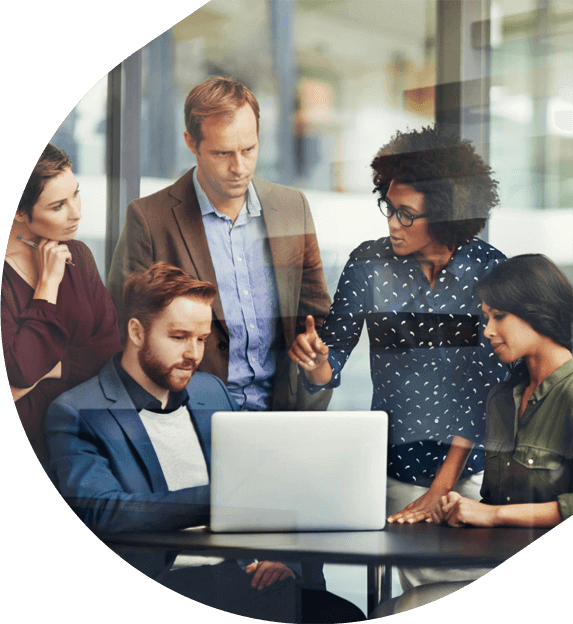 Business Analysis &
Consulting

Our key factors to make a project successful include an in-depth and extensive analysis of the target audience, competitors, and the digital market.

Customer Experience

We create an intuitive layout that is easily engaged with across devices. Well-structured content and seamless navigation is key for enhanced customer experience.

Business Agility

With a business agility strategy, we help you cultivate capabilities that ensure your company can deliver and sustain measurable business value.

Digital Strategies

By emphasizing digital strategy, we improve your business performance and create innovative changes to lead the next generation business.

Our Strategy & Consulting Expertise
Unique Methodology
User Experience
Detailed Analysis
Brand Identity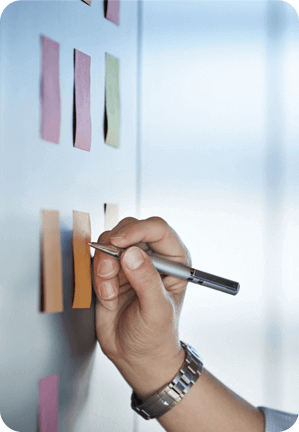 Unique Methodology
Our unique methodology for strategy and consulting helps you attain business objectives in a wise way.
line
Webby central analyzes and strategizes your business by adopting a unique methodology that is effective in making your business successful. Our unique and winning strategies help you boom your business in this competitive industry and lead the forefront.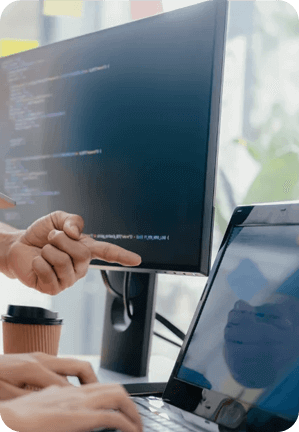 User Experience
With the structured appointments, foolproof planning, robust team discussion, in-depth sessions, we boost the user experience.
line
Webby Central focuses on delivering the best user experience across all platforms and devices by creating an intuitive design that emphasizes your brand value. We work on the newest tools and techniques and strive to integrate the best in your proposed plan.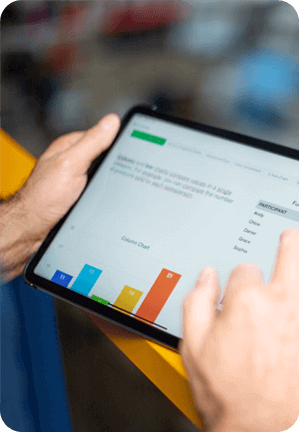 Detailed Analysis
We assist to pull-off persistent business prosperity through effective, proficient, and detailed business analysis.
line
With better insights, detailed analysis of your business functionality, transparent assistance and communication, well analyzed and systematic execution, we always gauge your business from all perspectives and generate innovative business actions for better ROI.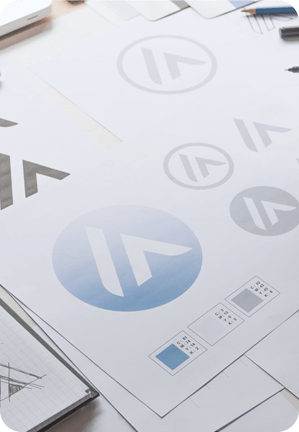 Brand Identity
With the help of creative components, we personalize your business and make it outstanding in the sphere of your industry.
line
We adopt a unique and effective brand identity strategy to create competent visualization of your business essence that arguably builds a strong communication bridge between you and your potential customers making a clear picture of your company concept.

Very communicative and exceeded my expectations Very fast in processing feedback.
Andrew Celery Payroll

We need assistance to get a custom-built website based on the PrestaShop theme being categorized under e-commerce business. We admire Webby Central's project management team for their coordination in the website development.
Joe Abi Raad Atmosphere

Without an engaging website, our idea could not have succeeded. Webby Central was the platform that made me feel satisfied within the first conversation. The project coordinators there were responsive and ensured that they will produce what we envisioned for the upcoming project.
Florian Buchholz Welcome Dinner
I am thankful to the team "Webby" as they were talented enough to streamline user data management and an easy to use design. Their award-winning attempts helped me get a web presence, which I dreamt of.
Emma Trans Fast

We were looking for a perfect custom business card tool for our brand, which has all the advanced functionalities like customization and templates' availability. The team at Webby Central sketched an ideal business plan, and they created something out-of-the-box.
Filipe Taylor Business Card Creator Pro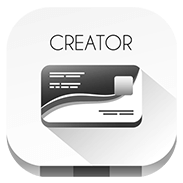 Our Analytics-Driven Strategy & Consulting Process
ideas gathering Brain stroming &
ideas gathering
Product Architecture Product Architecture
& Design concept
Wireframing Wireframing
& Visual layout
Designing visual Designing visual
Design Guide
Design Usability Design Usability
Testing
Technologies we
leverage
UI/UX Design
Web Technology
Java Script framework
CMS/E-Commerce
Database
Adobe Photoshop Adobe
Photoshop
Invision (in)
Invision (in)
Adobe Illustrator Adobe
Illustrator
.Net Objective-C .Net
Objective-C
Ruby on Rails
Ruby on Rails
Frequently Asked Questions
icon
Are you flexible enough to accept the client's standards and methodologies?
Webby Central follows industry best practices and methodologies, but our team is flexible to work with your standards and methodologies to deliver the optimum service.
icon
Why should I choose Webby Central for the strategy and consulting services?
Webby Central offers an end to end strategy and consulting services. We work on a data-driven methodology to strengthen your brand digitization, get more visibility online, generate leads, and connect you with your audience through powerful business strategy and consulting services.
icon
Can you reshape my brand to pull more customers?
Yes. Our team of strategy consulting experts specializes in vertical research and revamping businesses' strategies to give a unique look and feel that draws maximum potential customers.
icon
How do your strategies and consultation work?
We prefer to keep it simple yet effective. We start with initial consultation, analyze your vertical and competitors, then gradually we get a deeper picture of your business, plan your business branding, and work together to scope out the project.
icon
What do you charge for the consultation?
We work on time and material engagement models. Our team provides you with an evaluation of your business, its circumstances, and potential approaches to it. The consultation cost will vary depending on the time it takes or the type of service you wish to avail of.
icon
Why should I choose Webby Central for my digital growth?
Webby Central is a leading digital solutions agency that has been delivering digital growth to businesses globally for so long. As an experienced and reliable company, Webby is specialized in delving deeper, understanding your business needs, and growing your client base by adopting unique strategies.
icon
Do you sign NDA and NC?
Yes, we sign contracts, NDAs, NC, and other necessary documents with you before starting any project if you ask.
icon
Does your company provide support and maintenance?
Yes, we do provide support after the project go-live. You may even ask for an extension of our support after the project support period is over.
icon
What are your payment terms?
At Webby Central, we have a very reasonable costing and flexible payment model for all types of services. You can hire us on a fixed-bid or dedicated model.
icon
Can we meet up to discuss my need over a coffee?
Yes, we are open for coffee if you are in Boston, Walpole, NYC, or nearby. Let us know your calendar and one of our executives will schedule the meeting.
Want a professional consultant?
We help strategize your branding and business growth
Talk to Our Team
arrow